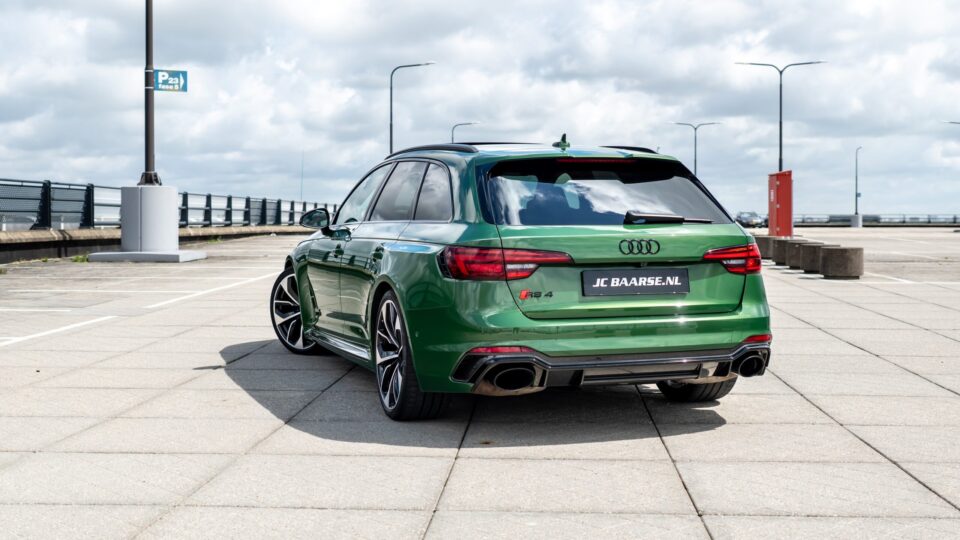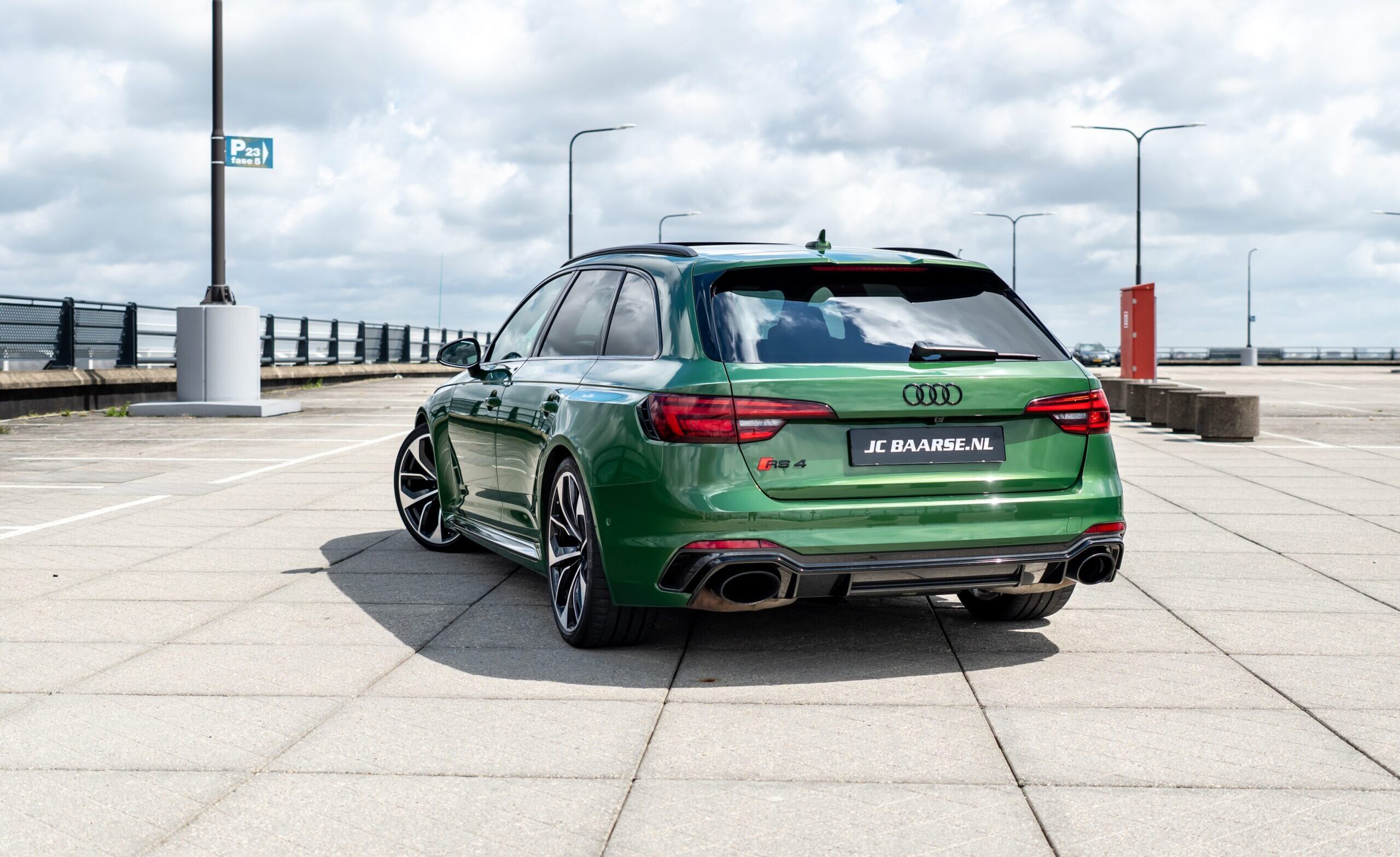 Audi DRC ophanging service en reparatie
Dynamic Ride Control (DRC)
Dynamic Ride Control (DRC) is een dynamisch dempingstechnologie, in de Audi RS4, RS5, RS6 en RS7, die zorgt voor stabiliteit en comfortabele ritten. Bij het snel nemen van bochten, regelen de kleppen de oliestroom om onmiddellijk een corrigerende kracht aan de tegenliggende kant te genereren. Hierdoor sluit het voertuig strakker aan op de weg en wordt beweging gedempt. Hoewel de DRC jarenlang goed presteert, zullen na verloop van tijd de ophang leidingen en kleppen vloeistof verliezen door lekkende of versleten hydraulische leidingen. Het is dan ook zeer zinvol om de DRC in uw Audi te laten controleren en te optimaliseren om van de voordelen te blijven genieten.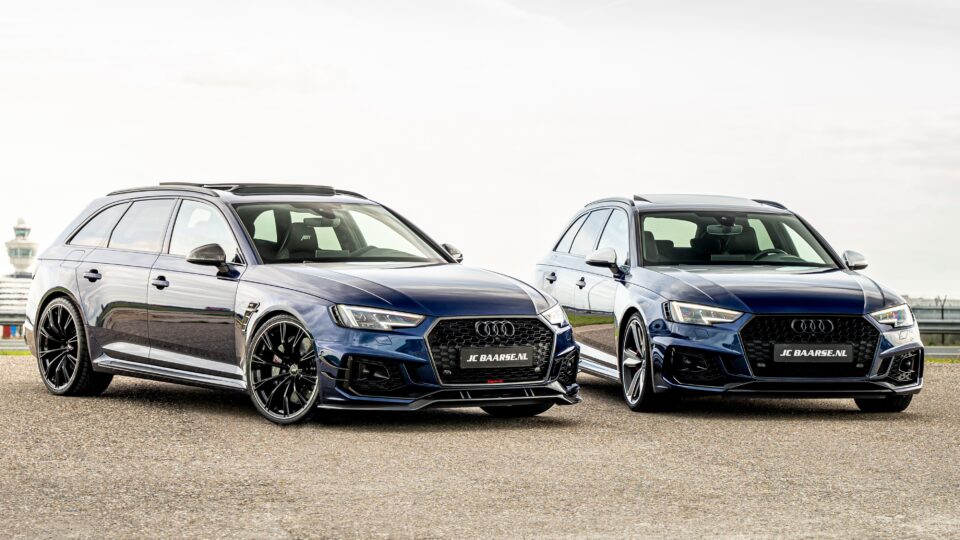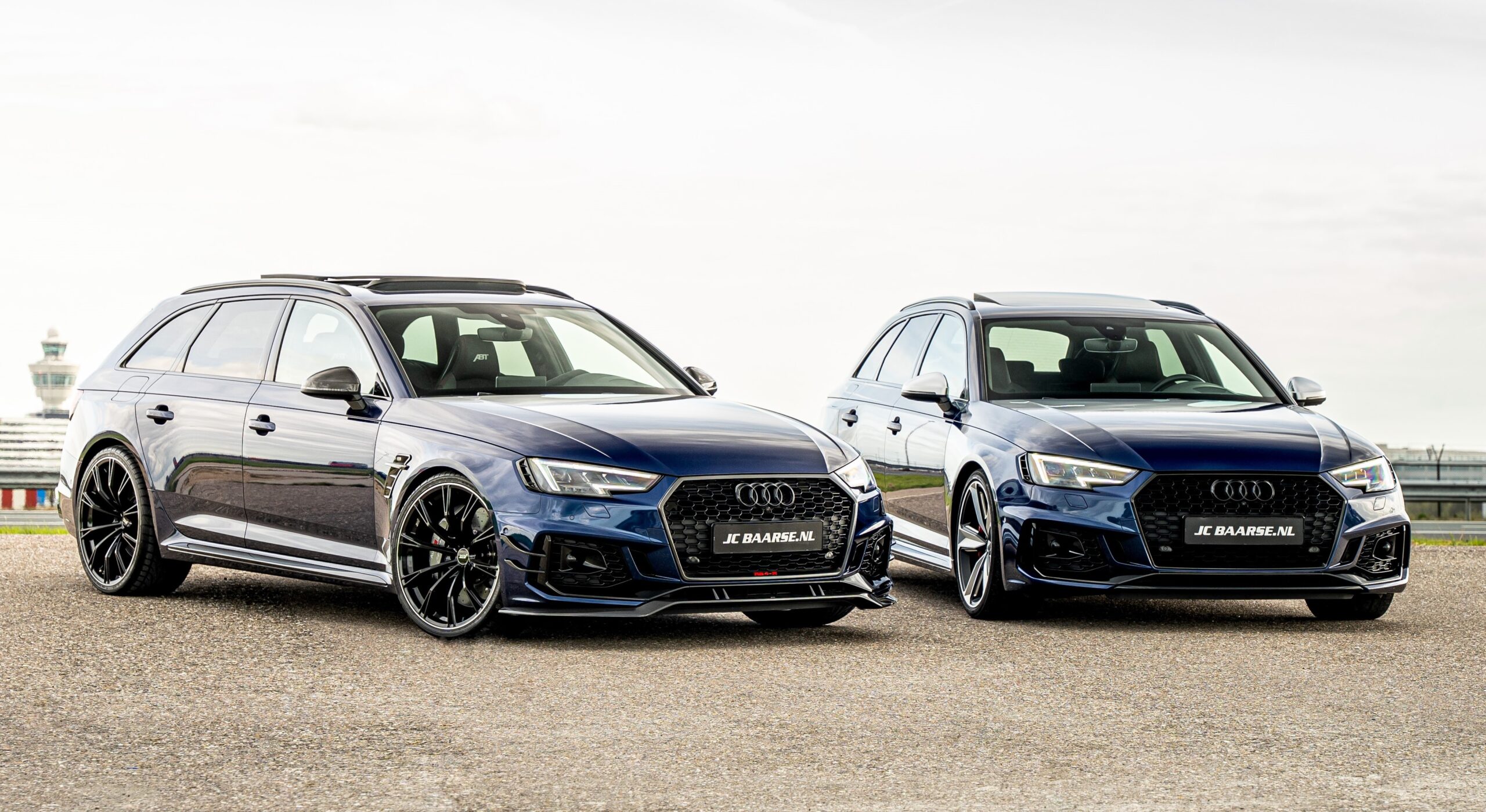 Wanneer zijn service of reparaties nodig om de Dynamic Ride Control (DRC) te herstellen?
Ritten worden ruwer dan normaal.

Bij het nemen van bochten, acceleraties en remmen zijn er meer zwaaien van links naar rechts of van voren naar achteren.

U moet langzamer rijden in bochten om de controle te behouden, omdat de stuur nauwkeurigheid en prestaties worden verminderd.

Er is een verhoogde pedaal trillingen.

Bij onderhoudscontrole blijkt een schokbreker te lekken en de schokbreker dient vervangen te worden. 
Bij het voorkomen van een of meerdere van bovenstaande omschreven situaties is het verstandig om uw DRC service afspraak bij ons te maken. Onze werkplaats beschikt over het gespecialiseerde apparatuur welke nodig is om de DRC servicebeurt uit te voeren.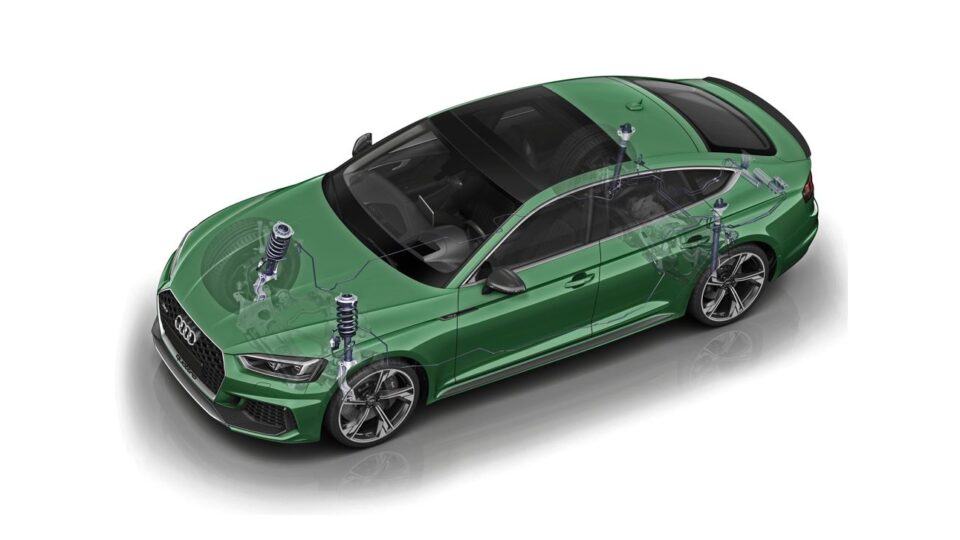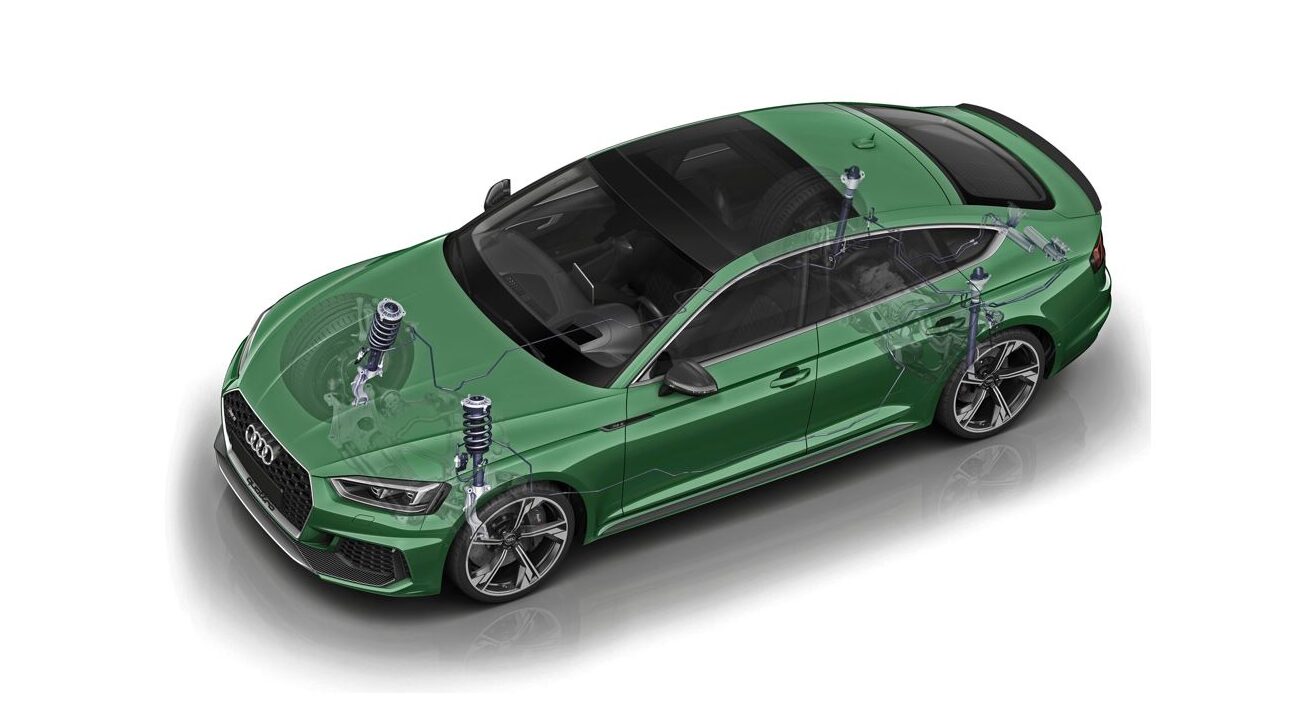 Zijn er nieuwe schokbrekers in uw Audi RS gemonteerd?
Rijdt u in een Audi RS4, RS5, RS6 of RS7 met Dynamic Ride Control en zijn de schokbrekers vervangen? Dan dient de DRC altijd opnieuw bijgevuld en gekalibreerd te worden. Dit kan alleen aan de hand van gespecialiseerd gereedschap waarbij er met hoge druk, olie aan de DRC toegevoegd wordt. Neem direct contact met onze werkplaats op, om de mogelijkheden te bespreken voor het controleren of repareren van uw Audi RS met Dynamic Ride Control.