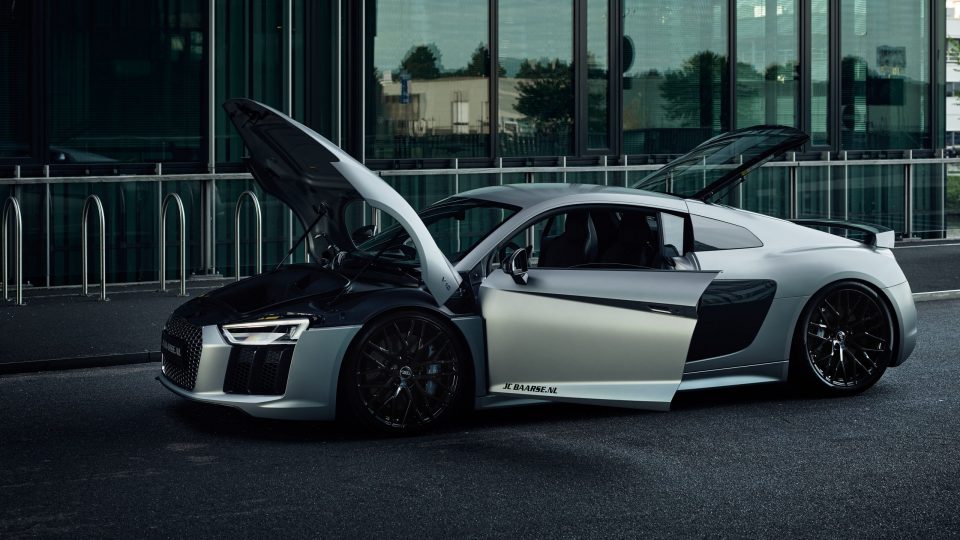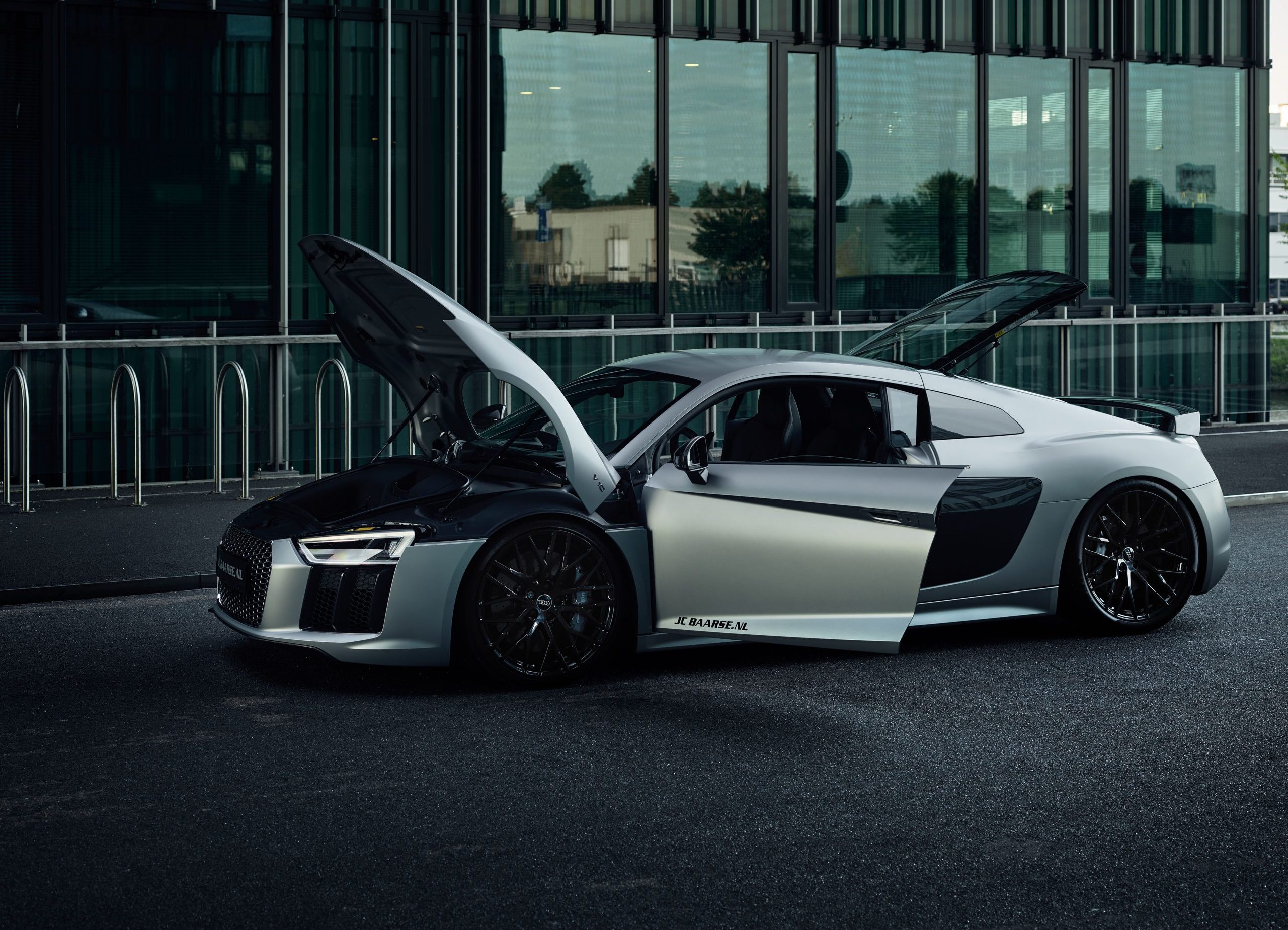 Vacatures
ALL-ROUND AUTOMONTEUR
Wil jij werken aan een divers aanbod van auto's inclusief luxe sportwagens en heb jij een passie voor Audi, Porsche, BMW en Volkswagen? Dan ben je bij ons aan het juiste adres! Bij ons is de werkplaats niet zomaar een werkplaats maar tevens ook een servicepunt. Wij voorzien onze klanten van een professioneel en eerlijk advies. Wij denken graag met onze klanten mee wat de beste en meest relevante oplossing is. In onze compleet uitgeruste werkplaats zijn wij voorzien van de modernste gereedschappen en testapparatuur om de auto's te kunnen uitlezen, onderhouden en repareren.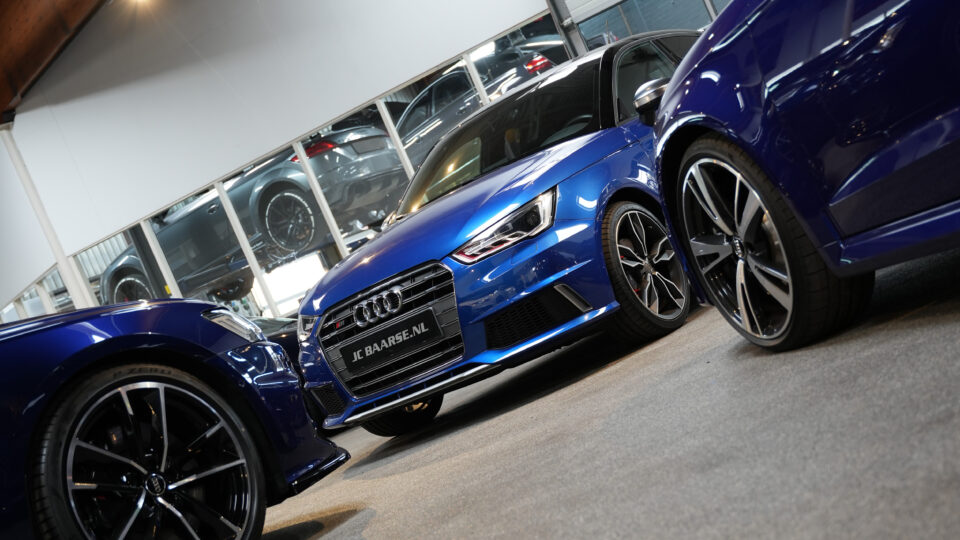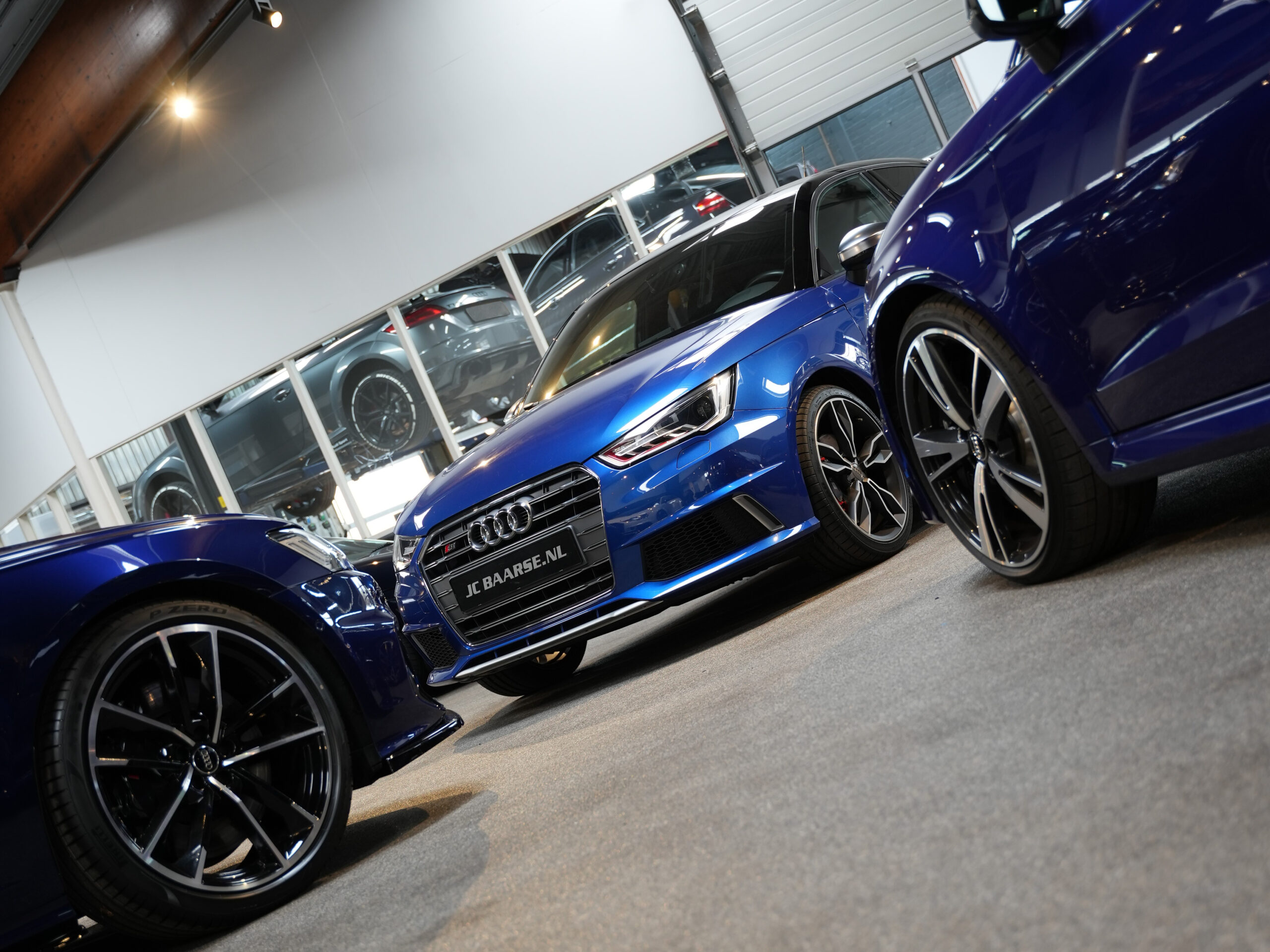 SOLLICITEER DIRECT, WANNEER JIJ:
✓ aantoonbare ervaring hebt in het premium segment
✓ in het bezit bent van een een diploma 1e Autotechnicus
✓ ervaring hebt in elektronica en modern motormanagement
✓ APK keurmeester bent of bereid bent deze te behalen
✓ KIWA SCM gecertificeerd bent of bereid bent deze te behalen
✓ je graag wilt ontwikkelen in kennis en kunde
✓ klantvriendelijk en servicegericht bent
✓ een teamspeler bent met winnaarsmentaliteit
✓ in bezit van rijbewijs B
Mail direct jouw cv en motivatiebrief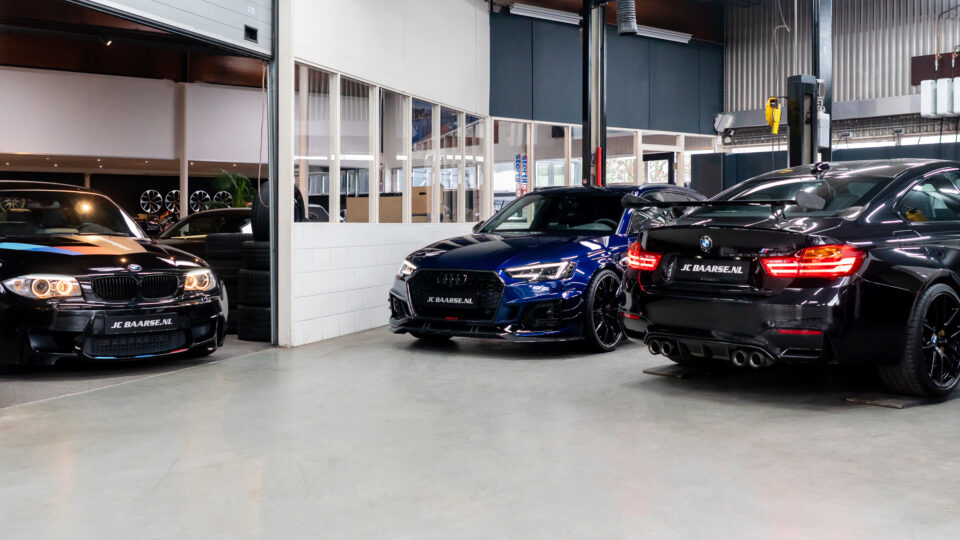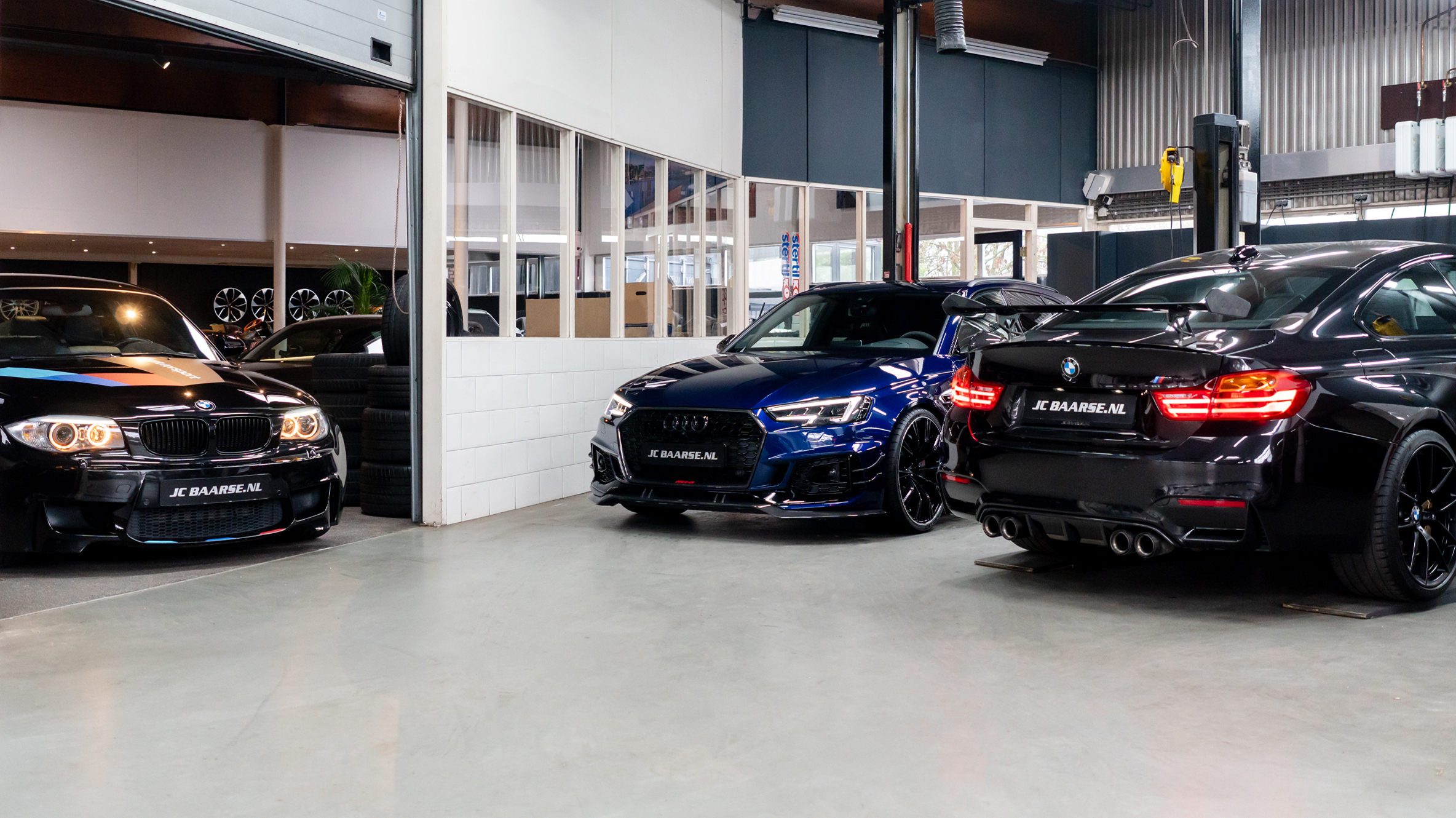 DIT BIEDEN WIJ JOU
✓ Een uitstekend salaris dat past bij jouw kennis en ervaring
✓ Wij bieden de mogelijkheid te werken binnen een organisatie met ambitie, waarbinnen zorg en aandacht voor de klant centraal staan, maar ook jouw persoonlijke ontwikkeling
✓ Een 5-daagse werkweek in een enthousiast team met gemotiveerde en gedreven collega's
✓ Vrijdagmiddagborrels met simracen
✓ Werken bij een Bovag gecertificeerd en RDW erkend bedrijf
✓ Een moderne werkplaats voorzien van geavanceerde techniek, gereedschappen en testapparatuur
✓ Werken aan luxe sportwagens
✓ Bij goed functioneren een vast dienstverband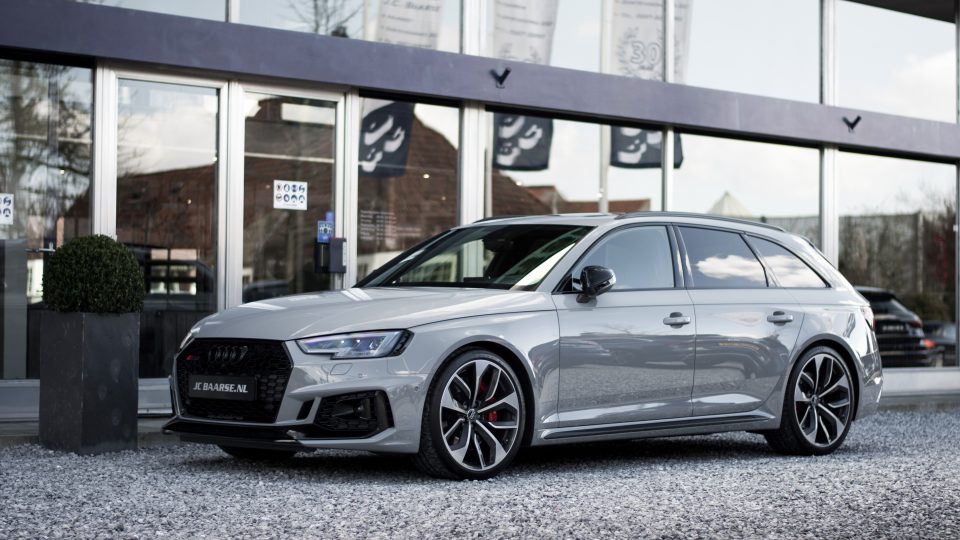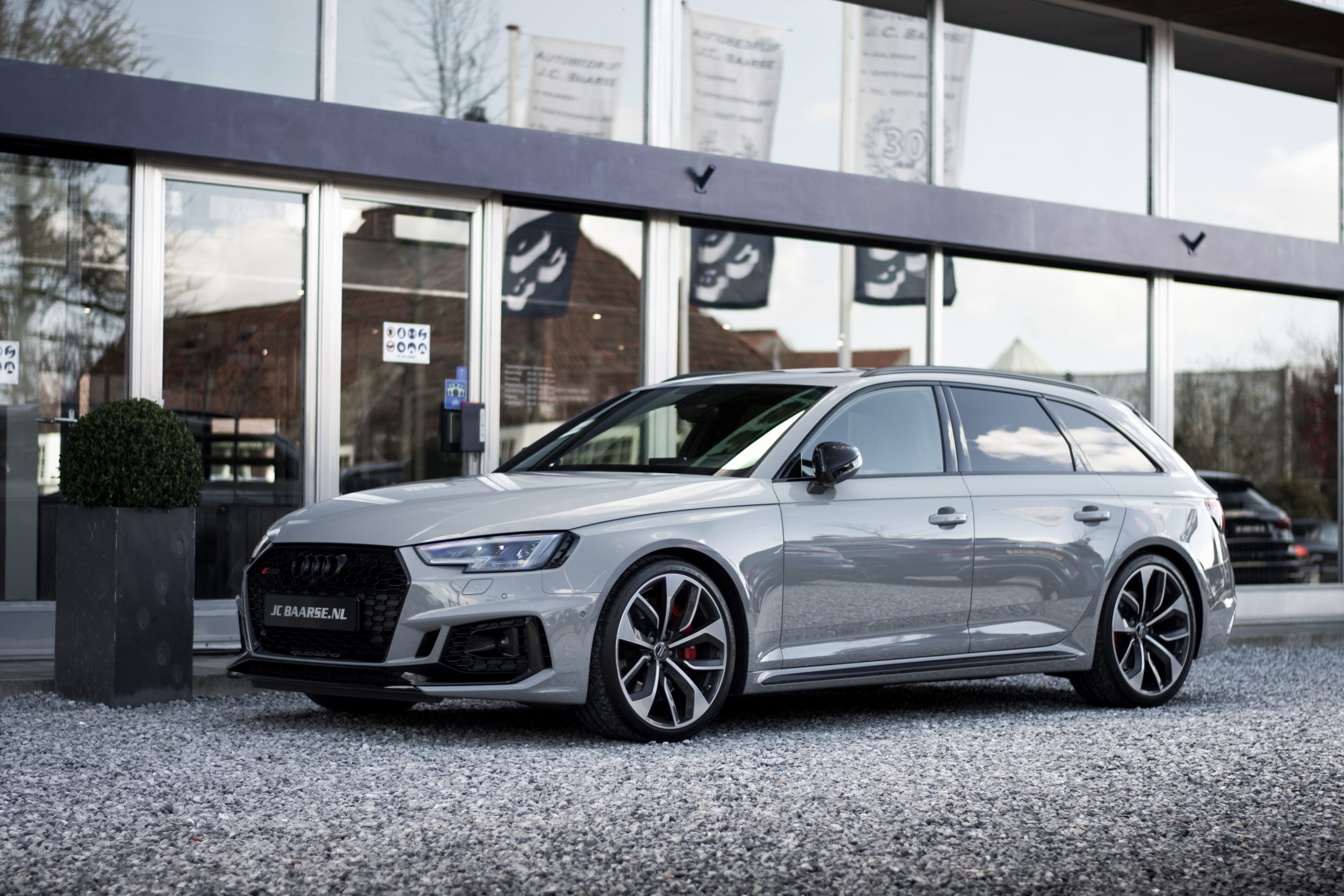 Ben je enthousiast geworden over deze vacature? Solliciteer direct via onderstaande button!