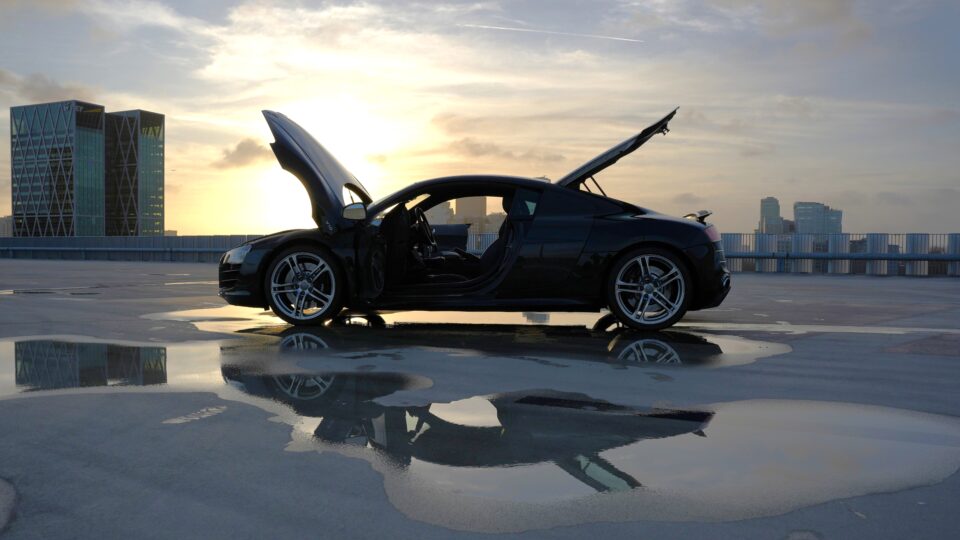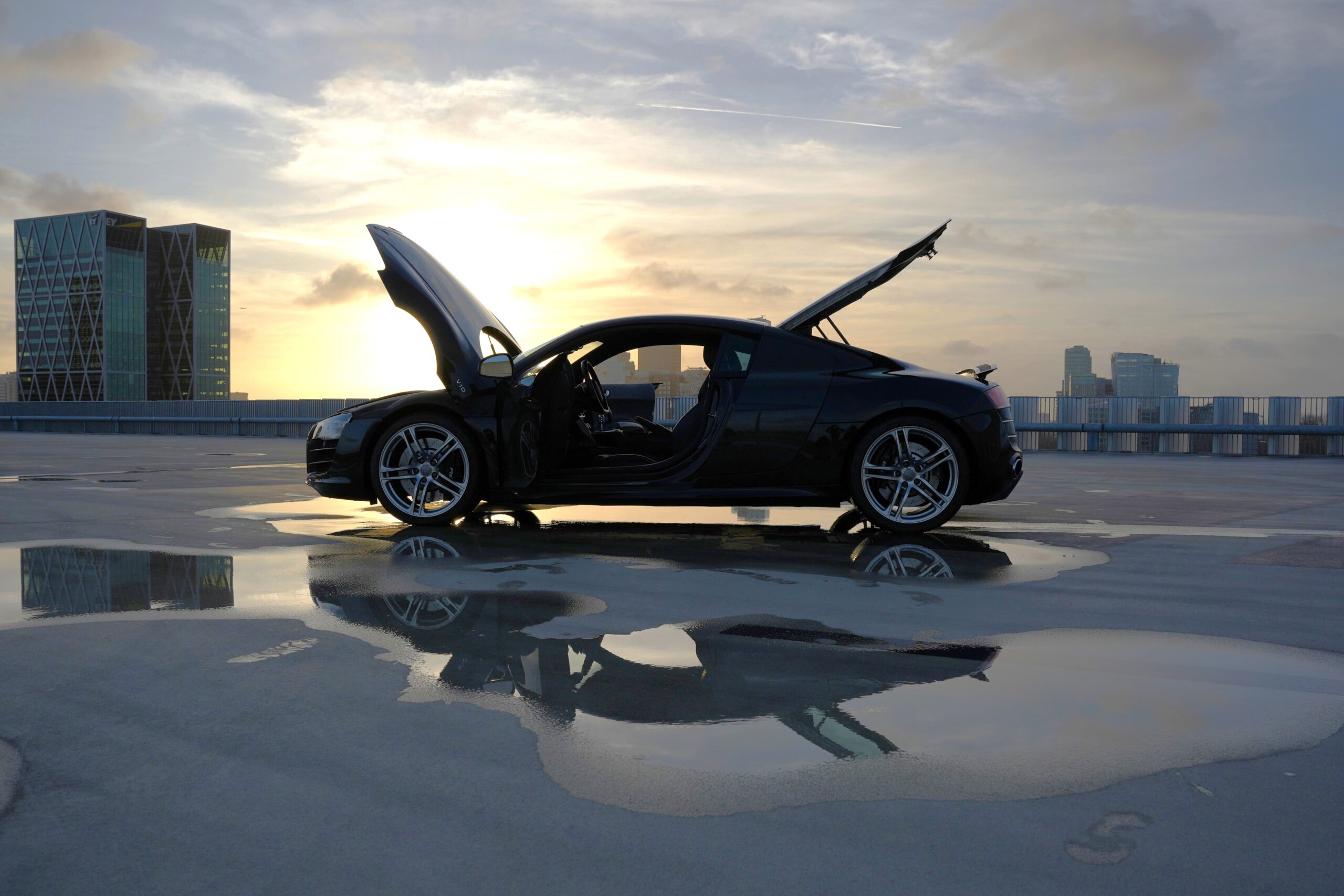 AUTO GARAGE AALSMEER
ONZE GARAGE IN AALSMEER
Heeft u een onderhoudsbeurt nodig of een APK? Kom langs bij onze garage in Aalsmeer. Wij zijn, Audi specialist, Volkswagen specialist, BMW specialist en Porsche specialist
Het regelmatig onderhouden van uw auto is erg belangrijk als het gaat om het behoud van de waarde en zowel voor de veiligheid. In onze auto garage bent u geen nummertje maar een klant die wij waarderen. Wij nemen de tijd voor u en zorgen dat u weer tevreden bent over onze service.
In de garage staan onze monteurs voor u klaar om u te voorzien van het nodige professionele advies. Onze werkwijze is zo dat u nooit voor onverwachtse verassingen/kosten komt te staan. Als wij iets constateren wordt altijd samen met de klant besproken of de werkzaamheden in combinatie met de kosten uitgevoerd kunnen worden.
Bekijk onze services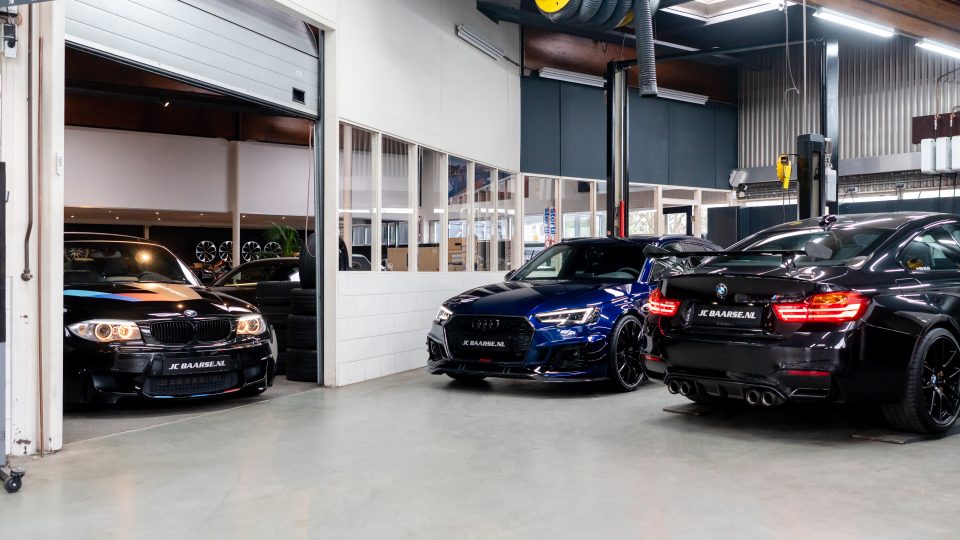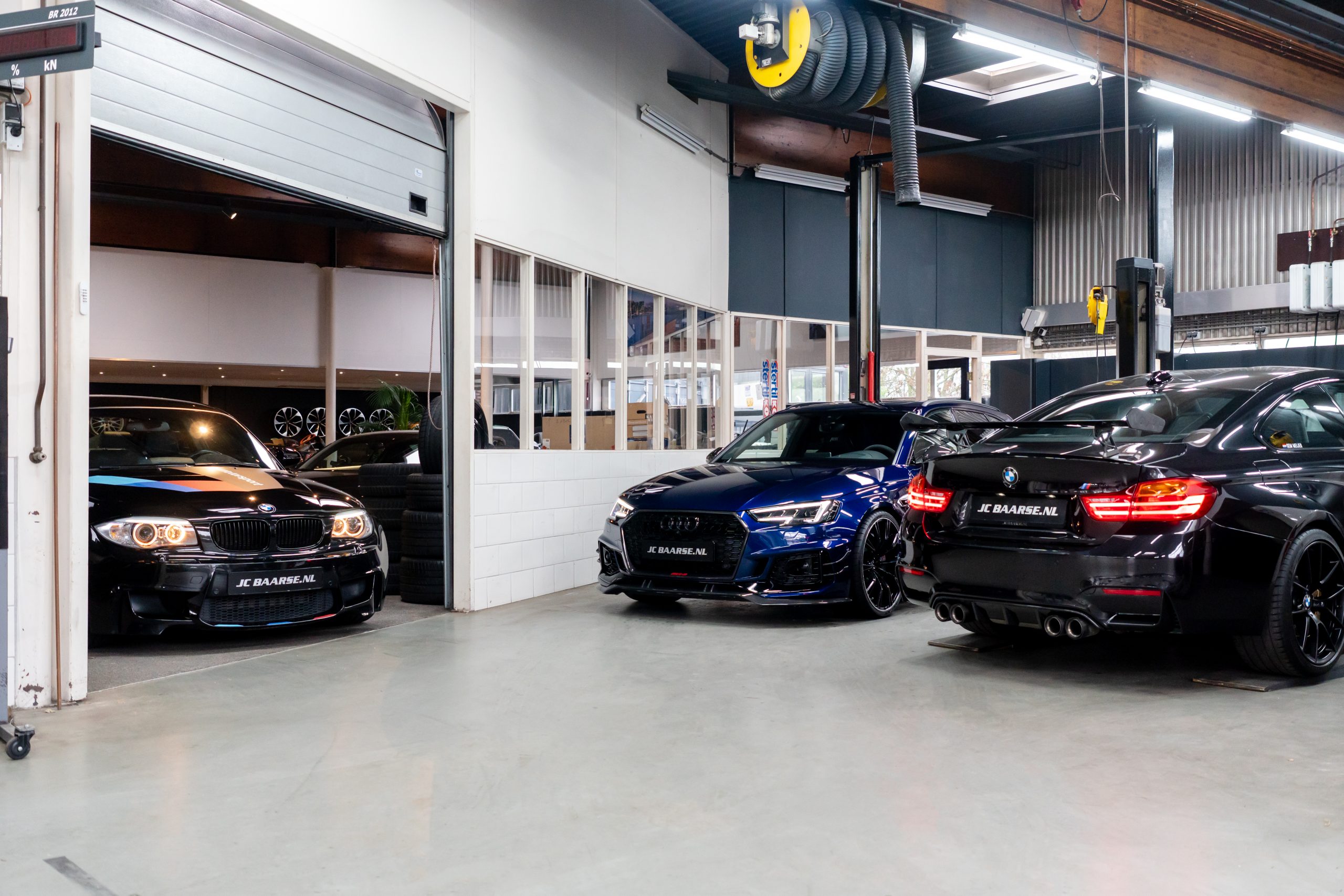 In onze complete werkplaats zijn wij voorzien van de modernste gereedschappen en testapparatuur om uw auto te kunnen uitlezen, onderhouden en repareren. Ons vakbekwame personeel kan zo voor u het totale onderhoud van uw auto verzorgen.
Twijfelt u aan de betrouwbaarheid van uw auto? Twijfel dan niet en laat ons kijken naar de beste oplossing.
Bekijkt u ook eens ons aanbod of kom eens langs in onze showroom.
WAARVOOR KUNT U TERECHT IN ONZE AUTOGARAGE?
Onderhoud alle merken
Jaarlijkse APK keuringen en roetmetingen
Schade taxatie en reparatie
Banden en velgen wissel
Inbouw van mobile telefonie/alarm/stinger/navigatie