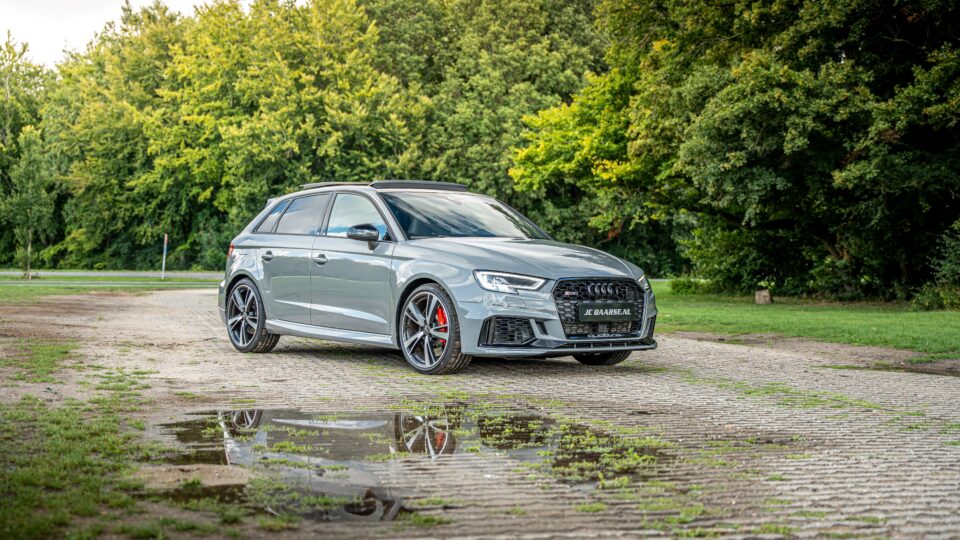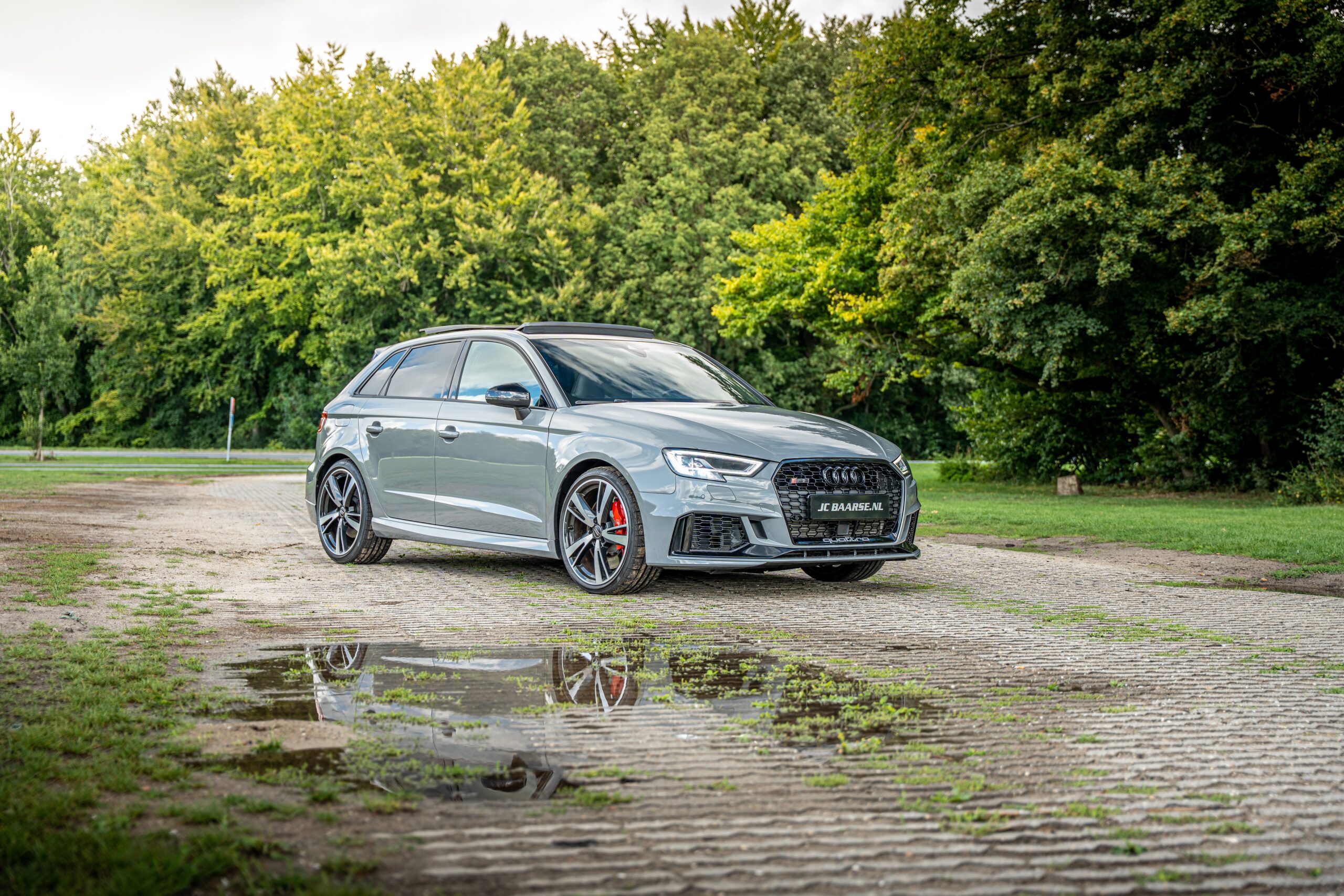 Zoekopdracht
Bent u op zoek naar een specifieke auto? Een klassieker, jongtimer, sportauto of een auto voor alledaags gebruik? Dan is autobedrijf baarse is de aangewezen partner voor u. In ons 30 jarig bestaan hebben wij een groot netwerk in binnen en buitenland opgebouwd waardoor wij de auto van uw wensen snel kunnen opsporen.
Als u geïnteresseerd bent en/of nog vragen heeft over de mogelijkheden betreffende uw auto wenst kunt u het contactformulier invullen.
Mocht u liever iemand persoonlijk spreken dan kunt u voor uw specifieke vragen of een vrijblijvende prijsopgave contact opnemen met dhr. Baarse voor meer contact informatie klik hier.